Listed below is a selection of some of the most important companies operating in the industrial textiles industry.
This premier Manufacturers Directory (A – Z) helps you quickly find and select the manufacturer that meets your specific needs.
Suppliers for :


Flexible Connections Ltd are a family run business with over 30 years experience in the design and manufacture of flexible connectors. Complimenting our in house design team we have sewing, plastic welding and rubber bonding production capabilities for manufacturing bespoke flexibles with short lead times.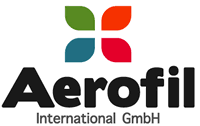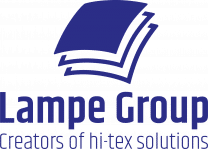 As a specialist in the field of technical textiles, Lampe Group develops hi-tex total solutions together with our customers.