Browse the extensive Equipment Guide for industrial textile applications. Quickly find and select the manufacturer that meets your specific needs.
Find manufacturers of industrial and technical textiles (A – Z)
Events
16 Jan, 2024
Southampton

12 Mar, 2024
Rho

15 Apr, 2024
Dusseldorf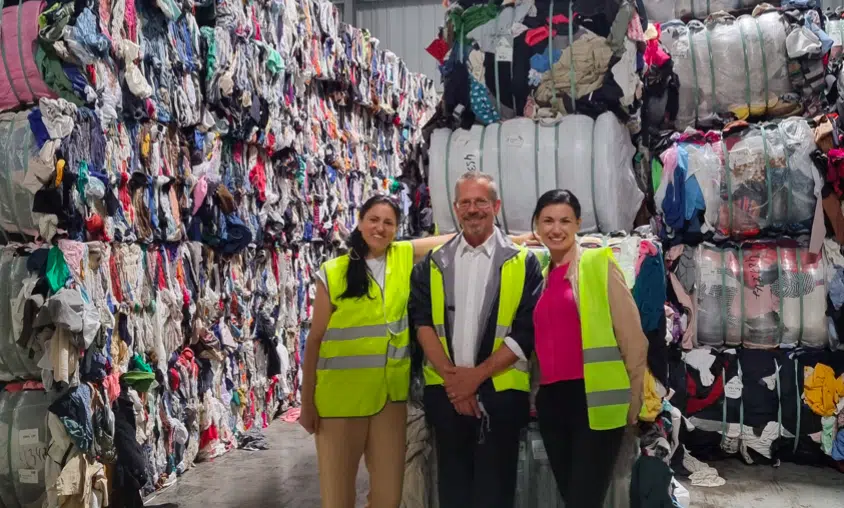 The partnership between Re-Fresh Global and SOEX marks a significant milestone in the global effort to make the textile industry more innovative, sustainable, and environmentally friendly. Within this collaboration, Re-Fresh Global produced Re-SanPulp™, an upcycled polyester fabric that was used...