Arville Textiles Limited is a long-established, privately-owned company founded in 1950, specializing in the design, manufacture, and finishing of technical woven textiles for demanding applications.
With a customer base that encompasses over 50 countries around the world, we produce specialist bespoke textiles that are utilized across a wide range of technical applications within the aerospace, defense, pharmaceutical, automotive, and food industries.
The Arville Group of companies integrates manufacturing capabilities across a wide variety of technical textiles expertise, offering a stand-alone or fully integrated end-to-end service; designing, weaving, finishing, coating, and fabrication using our in-house resources.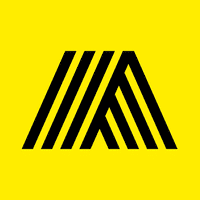 Company name:
Arville Textiles Limited
Phone number:
+44 1937 582735