If you are getting ready to start your next job and realize you need some new lifting slings; here are some tips to help you work out what type of sling might be best. When it comes down to lifting heavy objects, it's very important to choose the right sling to ensure the safety of your load and personnel nearby.
At All Lifting, we offer a massive range of lifting sling options that will help you complete your job, here are the types: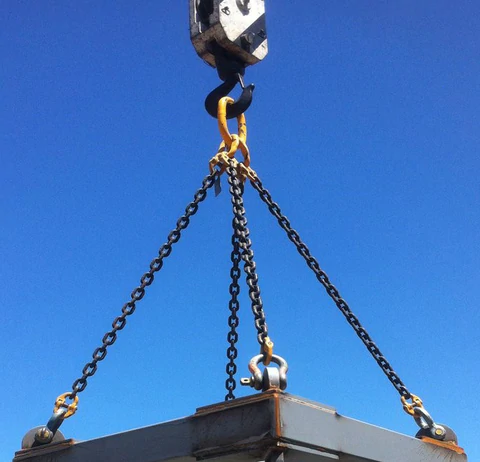 Chain Sling
This type of sling is one of the most used in Australia for lifting applications, because of its longevity, ease, and availability for customizing and replacement parts. They have a high size to working load limit ratio. We manufacture these in-house, so there is a large range of customization options.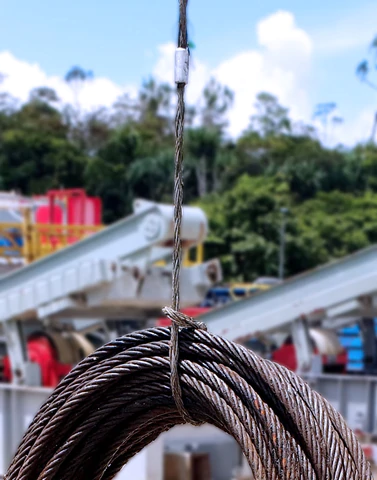 Wire Rope Sling
Wire rope slings provide strength, flexibility, high abrasion, and corrosion resistance. We manufacture these in-house, so there is a large range of customization options.
Fibre Rope / Synthetic Material Slings
Fiber rope and synthetic (round, web and endless) slings are less likely to damage fragile loads. These types of slings are lightweight, easy to use, and extremely flexible. They may, however, be relatively inexpensive but may be damaged easier than other types of slings. This sling is also manufactured in-house enabling us to customize to your needs.
It is very important to regularly inspect all of your lifting slings to reduce the chance of sling failure, damage to the load or injuring somebody.
When choosing the right gear for your next lifting, rigging, and height safety project, it is very important that you take the following into account
Size of the load
Weight of the load
The shape of the load
Temperature and sensitivity of the material being moved
Environmental conditions
The outcome of the visual inspection (this should be done before each use to ensure safety and effectiveness)
Check out our range of lifting slings here or contact us for a quote as we can customise almost anything to suit your needs.
Source: https://www.alllifting.com.au/blogs/news/tips-for-choosing-your-next-lifting-sling