REMA is a trusted family company that has been building up expertise since 1951. In that year, Frits van der Ree started his business and used his cargo bicycle to supply professional tools to customers in the regional manufacturing industry. His goal was to make it as easy as possible for people to work with him and his products. And this philosophy is still in the company's DNA.
REMA is now directed by Jo Dullens. At the core, not much has really changed. We still see that both product knowledge and quality are the two pillars the company is built on. And we are still a family company that focuses on taking care of everything for its clients.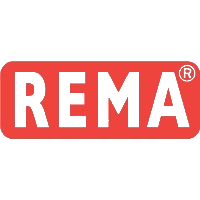 Company name:
REMA – Hoisting & Lifting
Company division:
Rema Holland b.v.
Phone number:
+31 [0]43 363 1777