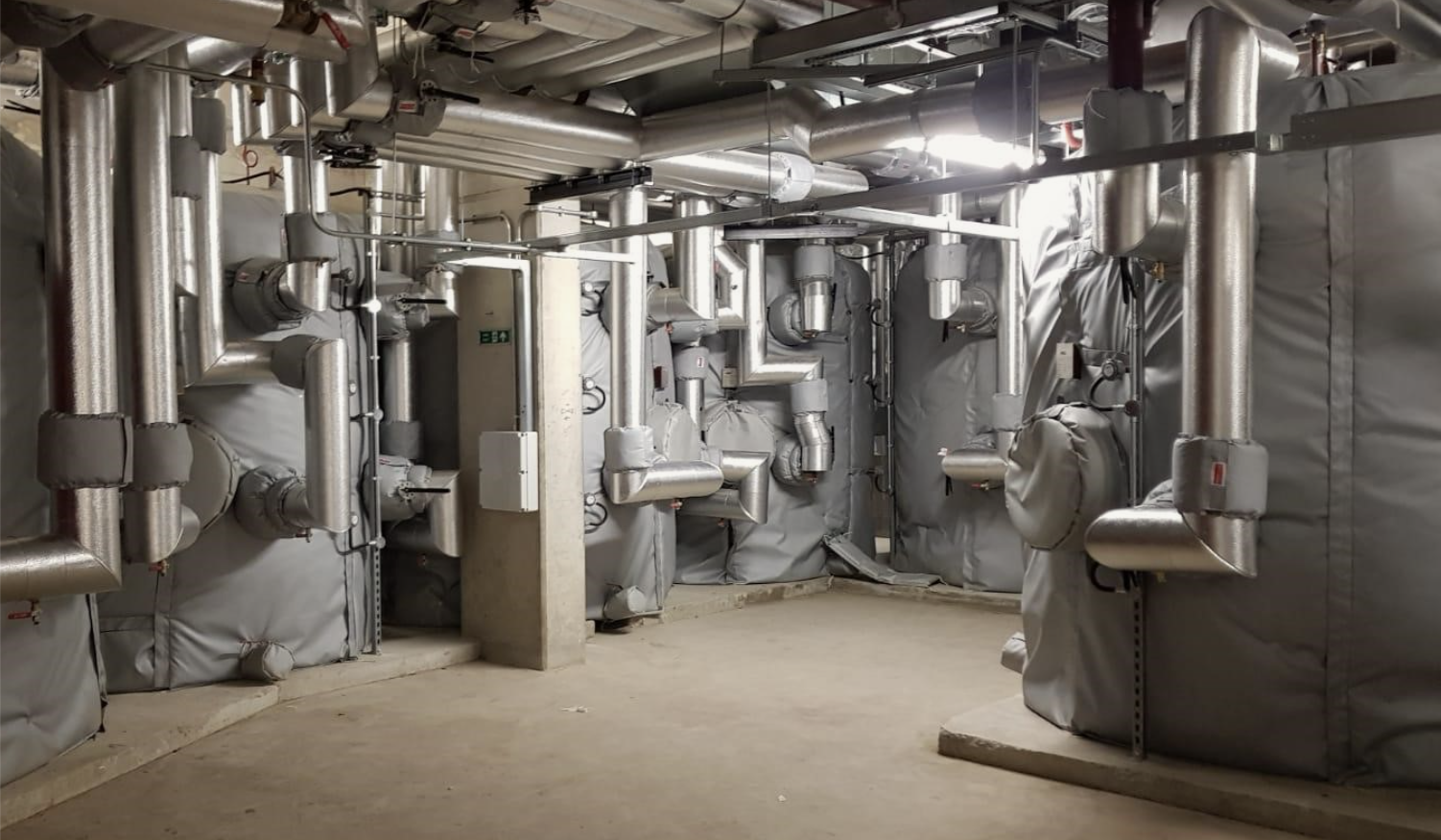 The contractor was tasked with supplying seven skid-based packages for the GTL project located in the Kashkadarya region of southern Uzbekistan. Thermal insulation was required for the skid packages to provide sufficient heat conservation and personal protection for the operators. ContraFlex® jackets provided the solution required.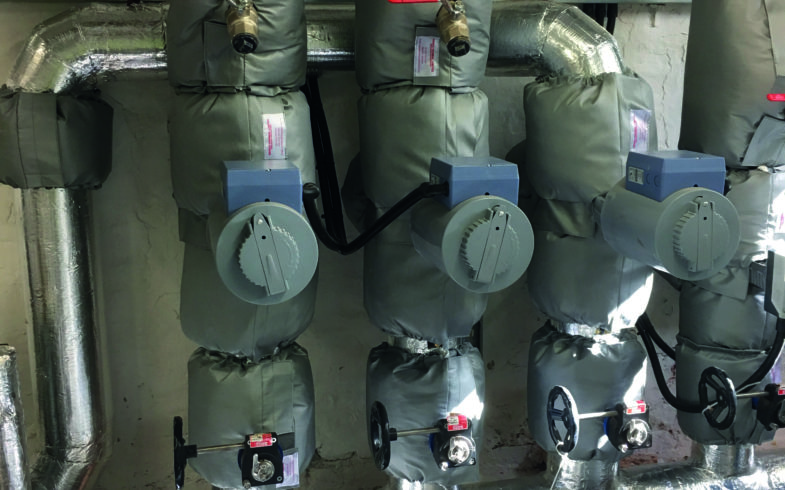 Solution
ContraFlex® jackets are suitable for operating temperatures of -36C to +1,100°C and weather tested to ISO standards for use in the harshest environments. They are up to three times more efficient than conventional insulation materials. The bespoke design ensures jackets fit closely around pipe features, valves, vessels and flanges to maximise insulation and remove possible sharp edge hazards. The jackets are 70% quicker to install and maintain than alternative solutions such as fibrous insulation. They are also removable, providing easy maintenance and simple future replacement.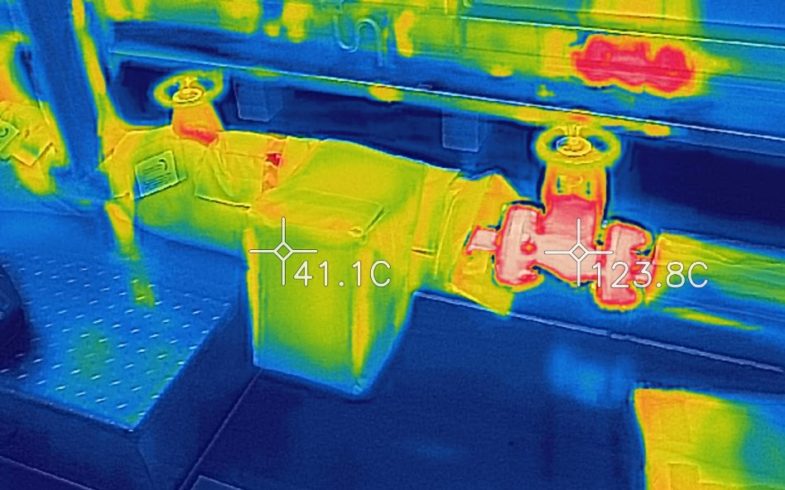 Results
Using state of the art technology, AIS's local team surveyed the seven units requiring insulation jackets to minimise energy loss and reduce surface temperature and CO2 emissions. Provided with drawings from the operator, the team designed a retrofit solution for the skid packages using the latest 3D modelling software. AIS supported the contractor through the quick site survey and installation process, providing technical expertise when required and ensuring this element of the project was delivered on schedule.
This article is published by
AIS is a global leader in the engineering, manufacture and application of insulation and passive fire protection systems, as well as buoyancy and SURF (subsea, umbilicals, risers and flowlines) products. Our advanced materials deliver mission-critical solutions for the energy, industrial, automotive, chemical and marine sectors. Our customers make ...