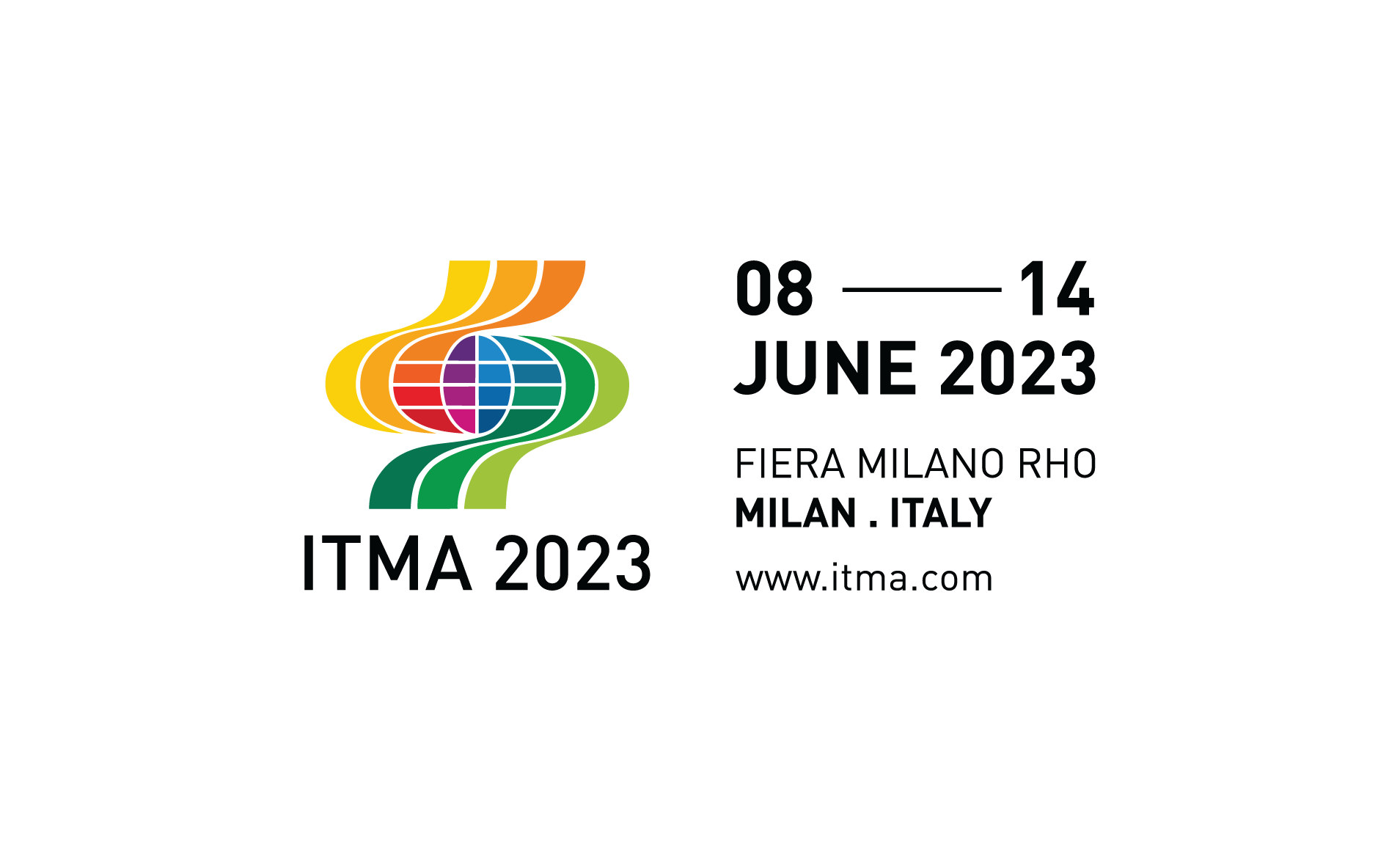 Where the Worlds of Textiles, Garment and Innovation 
Converge
ITMA is the world's most influential textile and garment technology exhibition.
Owned by CEMATEX, ITMA is the place where the industry converges every four years to showcase the latest textile and garment processing technologies, machinery, and materials, promote collaborations and forge partnerships.
Be Part

 of the Integrated Textile and Garment Manufacturing Value Chain

Participated by a global audience, ITMA is THE place to meet key decision-makers from the world's top textile and garment producers and leading brand owners, gather market intelligence and forge collaborative partnerships. It is where business is done.
Pivoting Towards Digital Transformation & Circularity