IFAI Expo 2021 – North America's Premier Industrial Fabrics Show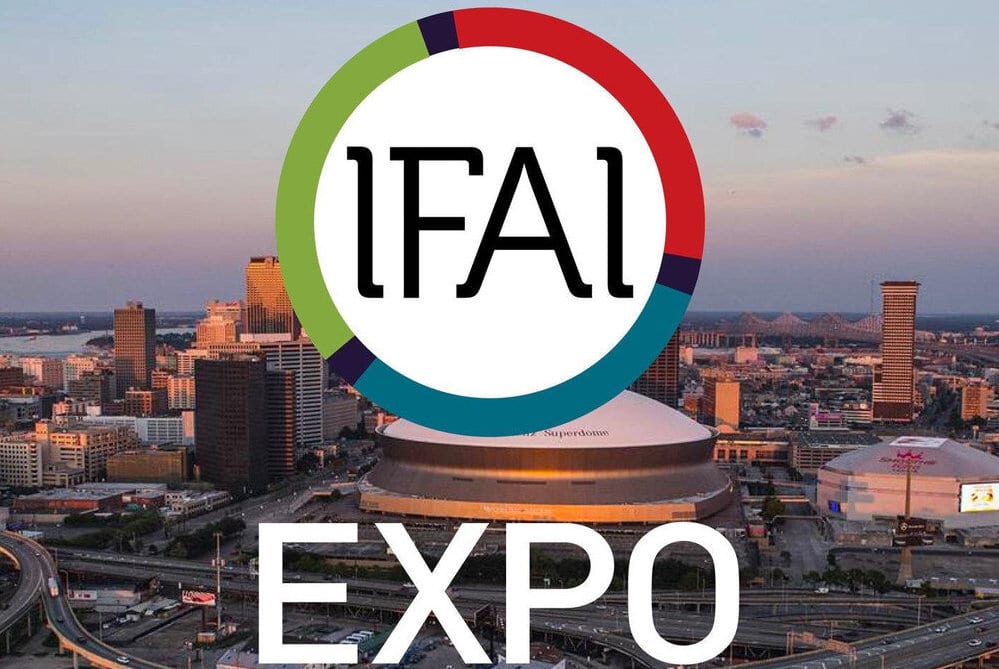 For exactly a century, IFAI Expo has been the industrial fabrics industry's flagship show. As the premier textiles event, Expo is the place where over 4,000 industry stakeholders and leaders connect, learn, and make purchases in order to grow their businesses.
The 300,000 sq. ft. expo is where you will discover thousands of the latest products, technological innovations and new market business opportunities that companies like yours use to grow their businesses.
IFAI Expo offers access to markets within the industrial fabrics industry including but not limited to:
Specialty Fabrics
Advanced Textiles
Smart Fabrics
Shade and Weather Protection
Military
Marine
Geosynthetics
Fabric Structures
For a complete list of the markets IFAI serves, check out the divisions and markets at ifai.com
IFAI Expo gives you a one-of-a-kind, hands-on experience that can't be matched anywhere else.
Nashville, TN
Annie Kassel - amkassel@ifai.com