Sound Absorption
Textiles are used to reduce noise pollution in industrial settings. These textiles are made from a variety of materials, including glass fibers, aramids, and ceramics, and are used to absorb sound and vibrations in various industrial processes.
Industrial textiles are increasingly being used for the application of sound absorption in various industries such as manufacturing, construction, and transportation. These textiles offer a cost-effective and efficient solution for reducing noise pollution in industrial settings.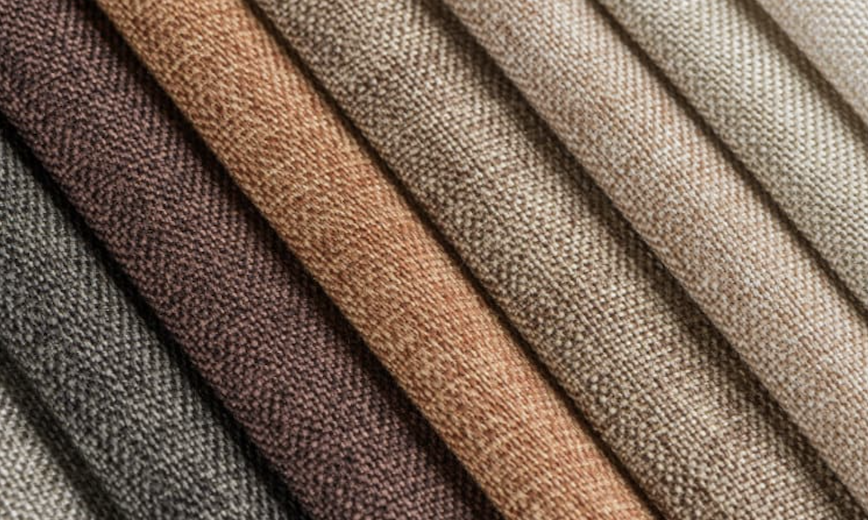 Articles about Sound Absorption
Sorry, no content matched your criteria.