Separation and screening
Industrial textiles are a versatile and essential component of many separation equipment and systems. They are used in many industrial processes to separate one substance from another. In the field of filtration, industrial textiles are widely used to separate particles from fluids and gases. For example, filter fabrics are used in air and liquid filtration in industries such as food and beverage production, water purification, and chemical processing. They can be made from a variety of natural and synthetic fibers and can be treated with special coatings and finishes to enhance their performance in specific applications.
Industrial textiles are also used in other types of separation systems such as those in mining and coal-burning industries. They can be used to separate solid materials from liquids in mineral processing and to separate dust from gases in emissions control systems.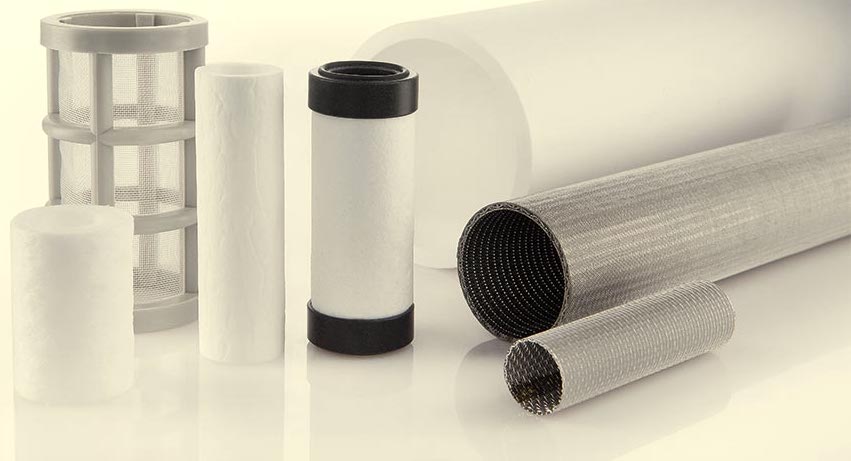 Articles about Separation and screening
Sorry, no content matched your criteria.