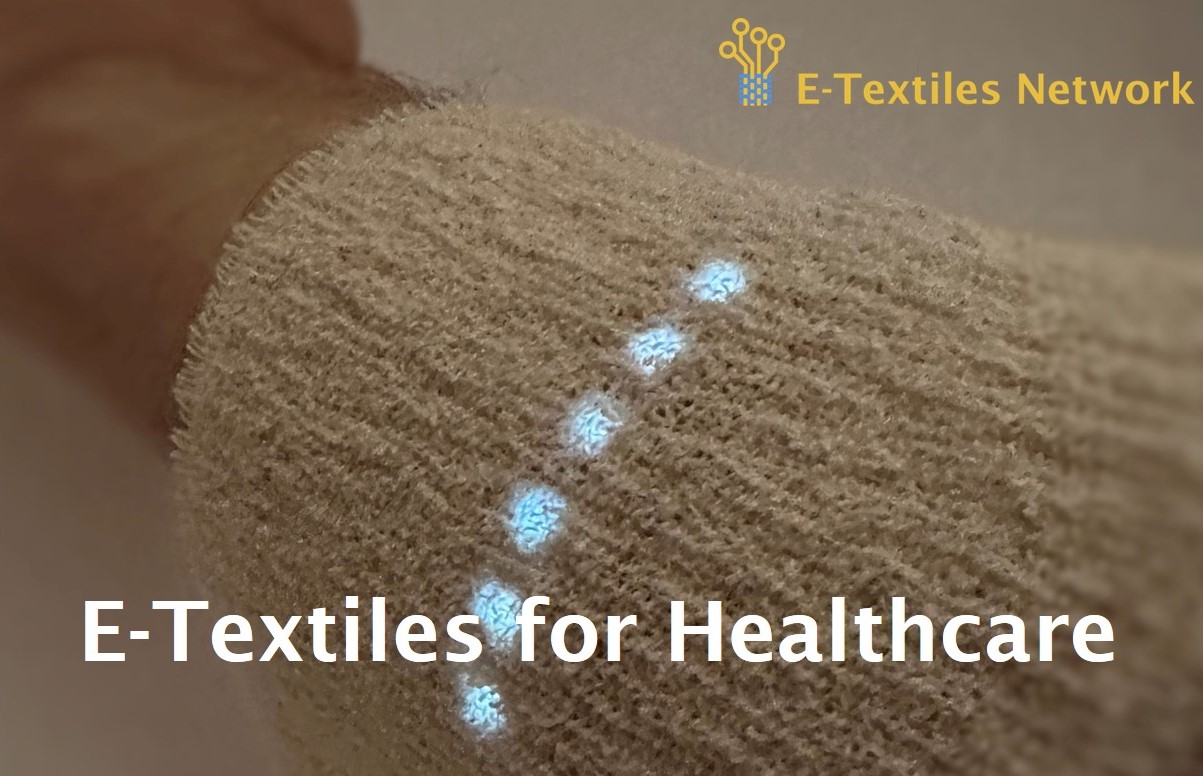 The E-Textiles Network workshop "E-Textiles for Healthcare" will be held on the 16th January 2024 at the Hartley Suite, University of Southampton. The workshop will explore the role of wearable technology in Healthcare and then identify opportunities for E-Textile smart garment based wearables and the corresponding research challenges that need to be addressed.
The workshop will be run as a one-day event, split into two halves with the morning session focusing on technology within Healthcare and the afternoon focusing on how this technology can be implemented in E-Textiles and the associated practical challenges.
There will be a small number of talks from leading industrial and academic speakers to provide context and inform the workshop activities. A full agenda of the day will be available on our website shortly.
The workshop costs £49 and will include refreshments and a lunch. To book a place please visit the University of Southampton website.